New Year's toasts (2): the top Franciacorta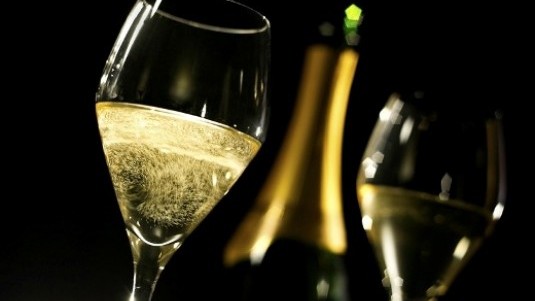 Here are what we consider to be the seven best Franciacorta whatever the version be it Extra Brut, Riserva, Satèn or Rosé.
We move on from Prosecco Superiore to Franciacorta, from what is considered to be Italy's national sparkling wine but abroad has become synonymous with Italian bubbly, to a wine identified with luxury and the top-of-the-line.
Franciacorta has behind it an entrepreneurial class that few Italian winemaking areas can match, one that has brought in investment, experimentation and marketing with the result of creating a product that when it comes to sparkling wine is firmly considered to be the Italian alternative to Champagne.
Below are what we feel are the seven best:
Related Products
Related Articles