New Year's toasts (3): The top Trentodoc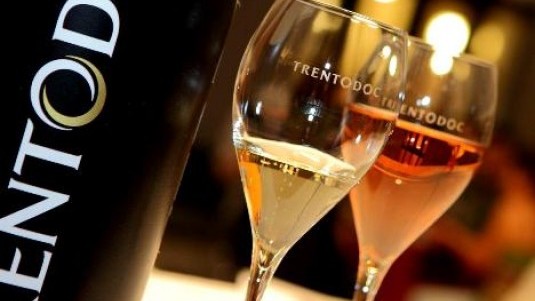 Last but not least here are what we considered to be the top eight Trentodoc. After three installments dedicated to Italian sparkling wines, at this point it should be child's play to select which ones you want to celebrate with.
The last of our brief classifications of Italian sparkling wines is dedicated to Trentodoc and now you have an ample selection to choose something to ring out the old year and bring in the new. According to statistics, over half the number of bottles of sparkling wine consumed in the month of December (38 million bottles) are opened at New Year's. During this year's 30-day holiday period (from December 7. 2017 to January 7, 2018) there is expected to be a 4% increase in volume and 10% jump in value for Italian sparkling wine consumption over the same period last year.
This is good news indeed and confirms the validity of Italy's sparkling wine production and the undeniable desire of Italian to celebrate with some bubbly.
All that's left now is to wish a Happy New Year to our readers.
Related Products
Related Articles