Fontalloro: a Tuscan sage (2)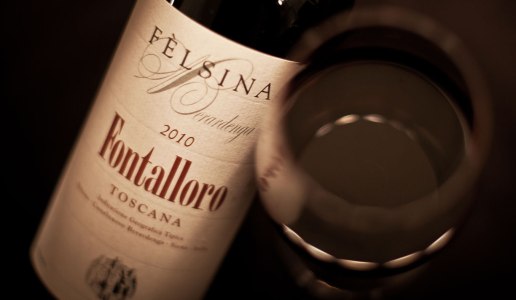 Over the years, Fontalloro Felsina has confirmed itself to be a territorial and unmistakable wine, with its aromas often recalling damp earth and underbrush as well as those hills of clay, sand and marl.
This vertical tasting did not take place in one sitting but is the result of different ones that took part over the past year and which in some cases were repeated.
Fontalloro retails for around 50 euros a bottle for the more recent vintages. The older ones obviously cost more but never in an exaggerated way as, unfortunately, is sometimes the case with other wines. All things considered, it is a Super Tuscan at an affordable price.
Related Products
Related Articles