Ciliegiolo d'Italia, the 4th edition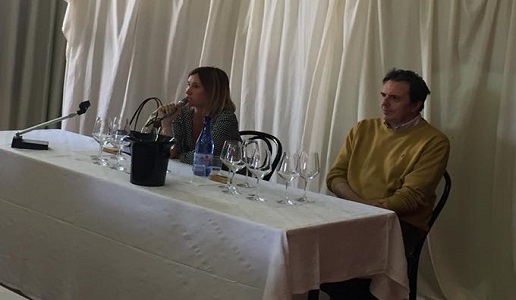 For the fourth year in a row the Umbrian city of Narni hosted Ciliegiolo d'Italia.
The event dedicated to this varietal that in recent years has stopped being one mostly used for blending and has established its own identity thanks to its capacity to adapt to and interpret different terroirs in Italy.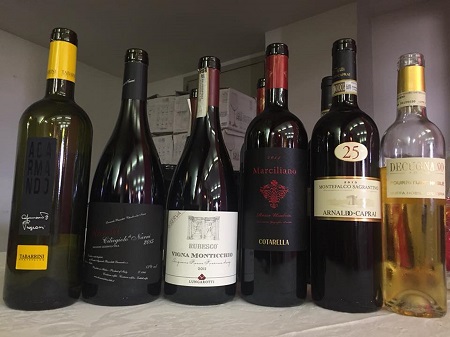 This year the seminar held by DoctorWine, by Riccardo Viscardi and yours truly, was dedicated to the whole region of Umbria. It was designed to be a journey between past and present through a selection of wines that are most representative of the various winemaking areas in the region, places that have made history and are making history by producing top-notch wines.
The selection was a way to compare wines from the past century and, through tastings, see the evolution that has taken place in regional winemaking. The wines included those made by the region's winemaking pioneers to those from the new wave who are making wines that are less muscular and using grapes other than native varietals. These two approaches are not in conflict with each other but run parallel, coexisting in a way that benefits the region as a whole.
Related Products