Sangiovese retrospective 2006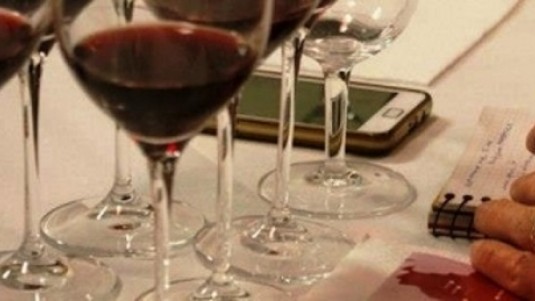 Among the various initiatives during last November's Sangiovese purosangue (thoroughbred) event in Siena, held in the city's lovely enoteca, was an interesting retrospective of vintage 2006. Offered were over 40 wines from the leading winemaking areas in Tuscany, the only outstanding absence being Nobile di Montepulciano which was not a surprise but is something to reflect upon, as well as other areas of Italy with a nice contribution from Romagna.
I began by 'reviewing' wines that did not exactly impress me when they came out on the market just to see if they improved with age. The outcome was, of course, negative given that a good wine is good from the start to then improve with age whereas time cannot perform miracles. The rest of the tasting was filled with confirmations, surprises and satisfactions. The wines reviewed below can be bought without hesitation and even if they may not be on your lists of favorites, remember that 2006 distinguished itself for the lifespan of its wines.
Another common trait to 2006 are the tannins that when young were solid and at times untamed. However, aside from those in wines from the warmer areas, they were for the most part harmonious, not bitter and of excellent quality. They were often accompanied by significant extracts which succeeded in reigning them in. With aging these tannins became irresistible, especially in wines from Montalcino thanks to their thicker texture which better held them in check. In Chianti, the differences depended on the areas the grapes were grown in and the skill of the winemaker and there were some excellent results. The Sangiovese from Romagna was exalting, especially from Predappio.
One last consideration, which is quite boring but necessary given the debate over the use of wood. After ten years, there was no distinct quality difference between wines aged in barriques, tonneau or larger barrels. Those who skillfully used barriques obtained wines that have a slightly fruiter aroma with nicely integrated spicy sensations and tannins that were not invasive. Wines aged traditionally had a more evolved spirit with evident notes of tobacco and underbrush and more elegant tannins. Thus it boils down to personal taste and preferences when pairing with food.
Related Products