A Giro d'Italia in 80 wines (2): Sicily and Sardinia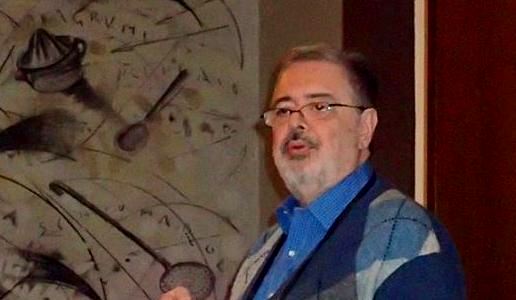 The second stage of our Giro d'Italia in 80 wines centers on Italy's two major islands with a full-immersion course in local varietals: Catarratto, Carricante, Vermentino, Frappato, Cannonau, Carignano, Nerello, Nero d'Avola and so on.
Those familiar with the Sicilian countryside know well that vineyards are a constant presence on the hilly landscape on the same level as olive trees and prickly pear cactus. But not all vineyards on the island are the same and "seaside" vineyards can be found not only on the smaller islands but also along coasts near Marsala or Sciacca or Faro, while the "mountain" vineyards on Etna or the Madonie mountains represent two extremes in winegrowing. A similar situation exists on Sardinia which has stepped up its winemaking game with a marked improvement in the quality of its wines. While attention may be focused on regional DOC appellations, usually identified by the name of the varietal used, the reality of the situation is much more complex. There are certain varietals that, in more restricted areas, represent authentic cultural gems given the different subzones that are in turn subdivided according to ancient Sardinian traditions.
In order to highlight the vast variety of wine produced we have selected wines that are very different from each other.
Related Products
Related Articles