Olio Traldi Athos, intense fruity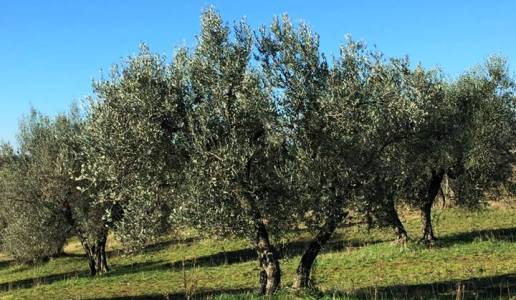 After a brilliant debut, Olio Traldi - Elisabetta Boni's farm - makes an even better result with EVO oil Athos, from Leccino and Moraiolo olive varieties.
Started in the 60s, when their grandfather Angelo purchased the estate La Carrozza in Vetralla, the oil tradition of the family Traldi was carried on by his daughter Elisabetta, who inherited the farm with the lands and the olive trees of a wide range of cultivars.
Today the granddaughter Francesca Boni is giving new life to the farm. There are 7 hectares of surface with 500 trees, which produced about 208 quintals of olives and 30 hectolitres of oil in the last harvest. There are three very good Extra Virgin, Elektia, Eximius and Athos, which we recommend.
Related Products