Dorigo, a return to sobriety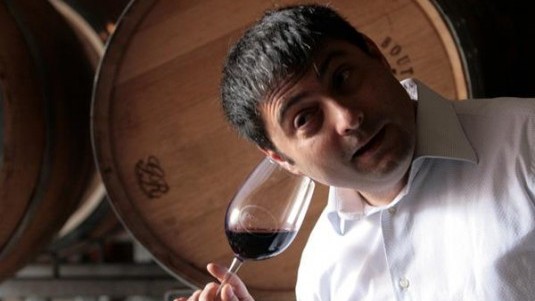 The estate founded by Girolamo Dorigo in 1966 set the standard for the era. Great attention was paid to native Friulano varietals and research was given ample room both in the vineyard and the winery. This winning combination made this estate one of the most important for the rebirth of Italian wine in the mid-1980s and early 1990s.
Their most representative wine is Montsclapade, a Bordeaux-type blend, but from the beginning the estate focused most of all on bringing back local varieties like the red grape Pignolo, which had been practically abandoned before it was reborn thanks to Dorigo, or the white varietals Verduzzo and Picolit which, as traditional dictates, produce two very interesting sweet wines of which this winery is great producer.
Around the year 2000, Dorigo decline slightly paradoxically due to its own success with a high demand from abroad. This resulted in adopting a style that was more in line with the tastes in fashion in those countries. This was especially true of their whites, which became decidedly more muscular even if they remained well-made, given that Dorico always remains an avant-garde winery.
About a year ago, I met with the family's new generation represented by Alessio Dorigo and this led me to once again taste some of their wines which were a definite improvement stylistically towards greater sobriety. Here I have selected two that impressed me the most: a very interesting Blanc de Noir that was developed before the boom for sparkling wines, and a classic Picolit.
Related Products