Vinitaly 2022, the watchword: substantiality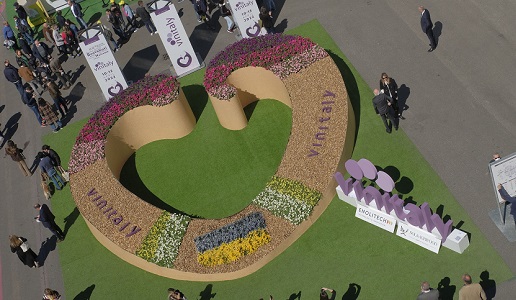 After two years of "abstinence", everyone was ready to go and there was no let down to their expectations.
"Vinitaly 2002 saw a record high percentage of foreign buyers among the total number of visitors. There were, in fact, 25,000 foreign sector operators (from 139 countries) who represented 28% of the 88,000 operators who attended the trade fair", Veronafiera said to underscore the success of a fair that everyone wanted to happen even if no one knew how it would turn out.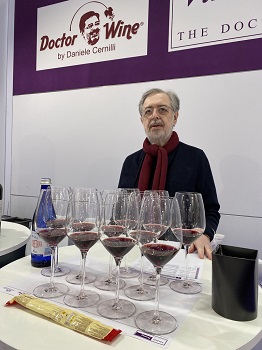 Expectations were high, especially in view of the need to start over with confidence and despite the current global uncertainty that created a certain sense of skepticism among many. But in the end there was no need for it because all the (many) producers we spoke to agreed with what the organizers said: after October's positive "dress rehearsal" (which we wrote about here), this 54th edition Vinitaly was important to re-establish contacts, create new ones, meet with clients and a select number of highly qualified wine lovers.
The presence of foreign operators was significant with the lion's share from Europe (2/3 of the total) along with many from North America. For obvious reasons there were no Russian buyers present and even the number of Asian ones was down. Nevertheless, the fair offered an opportunity to open relations with new countries and everyone agreed that this translated into both consolidating existing business relations and creating new ones.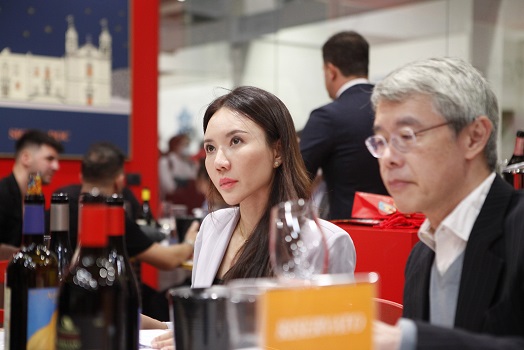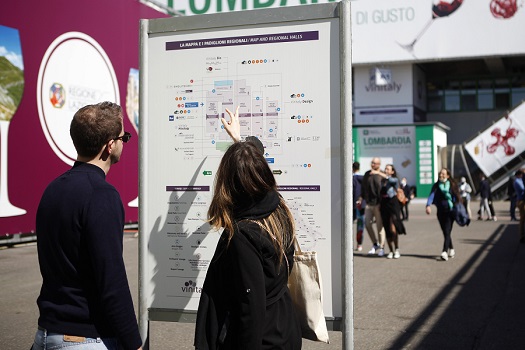 Working in the fair's favor was probably the fact that Vinitaly was the first important international wine fair of the year, ahead of ProWein which has been postponed to May. This is likely to have attracted more and different northern European buyers who joined the many Italian ones, with an increase of those from southern Italy, and lifted the overall quality of buyers.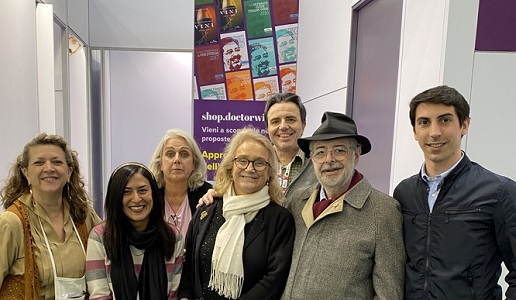 Although there was a reduction in the number of visitors, their quality rose, which producers have been urging for years.
As far as we are concerned, we are more than satisfied with the informative activities we carry out every year in the area Vinitaly Tasting – The DoctorWine Selection. All our seminars were sold out and there was a constant flow of operators who came to our stand to taste the over 100 wines available from the Enomatic machines, which allowed them to make a pre-selection of the producers that most interested them before going to them directly.
All things considered, this edition was full of energy and passion, in an atmosphere of great enthusiasm, with a desire to meet others, talk about wine, exchange ideas and opinions on wines, to taste wines and, above all, share a common desire to return to a pre-pandemic normality in a fair that is increasingly more business orientated.