Lapio Wine Tasting (2): Fiano di Avellino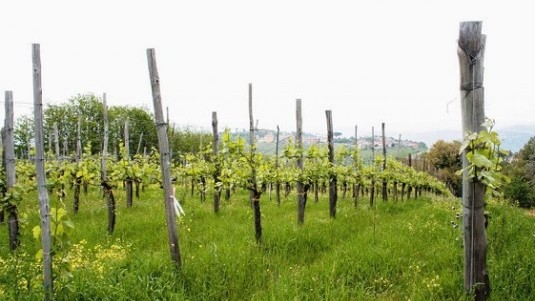 In last week's installment we wrote how during the Lapio Wine Tasting event a consensus was reached on the imperative need to "work as a team" in order to promote the area of Irpinia and its wines. There was also ample discussion on how and when a territory can become a brand.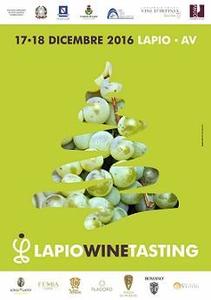 In regard to wine, it must not forgotten that a territory becomes a brand when it is identified correctly by that 'certain something' found not only in the bottle but also in the expectations and imaginations of wine lovers and consumers. It is important to identify that 'certain something' so it can be presented to the market as something that may evolve over the years but this without risking contamination. In fact, time can allow certain productive uncertainties and doubts to be overcome through each estate finding an identity in the melting pot of a common approach that strives to achieve quality, the key weapon in promoting and establishing a product.
And it is important that these phenomena be recognized and understood in order to monitor their evolution and effects on the market.
The following reviews are of the Fiano di Avellino sampled at the Lapio Wine Tasting event.
Related Products
Related Articles