The best Blended Intense Fruity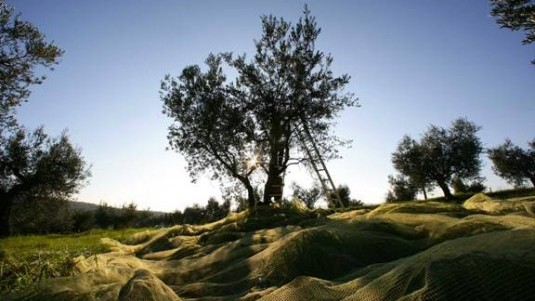 We have been following this farm and its positive growth for years and finally we can say that its Quinta Luna is the best extra virgin olive oil Blended - Intense Fruity we tasted this year.
Frantoio Gaudenzi, a family-run farm founded in 1950, over the years has been enlarged with new olive groves and supplied with an advanced extraction system. Today there is a surface of 33 hectares with 10,000 trees. In the last harvest 980 quintals of olives were produced and 1,400 purchased, with a yield of 340 hectoliters of oil.
Related Products