From the Matera hills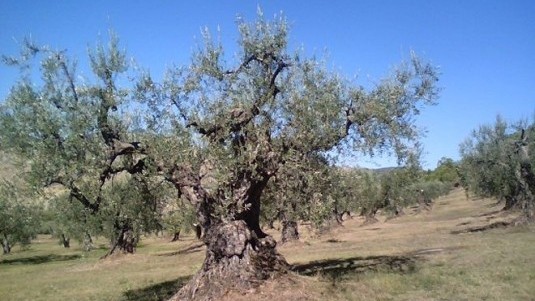 Another positive performance for the farm belonging to the family Valluzzi. Active since 1956 in the favorable district of San Mauro Forte, in Basilicata region, La Majatica consists of an advanced extraction system and 3 hectares of olive grove with 240 trees of the variety Majatica di Ferrandina, a strictly local variety, also known as Gentile di Matera. The olive grove has a South exposure and an altitude of 565 meters above sea level.
In the last harvest 50 quintals of olives were produced and 500 purchased, which allowed a yield of about 120 hectoliters of extra virgin olive oil.
Related Products