From Chianti to Lucania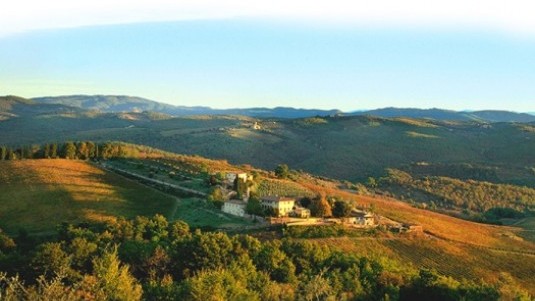 Such a brilliant debut also in olive oil production for the Dievole winery in Chianti Classico. This farm, in the district of Pianella, aims at developing oil culture through quality, innovation and a managerial approach, using past experience to reach future objectives. Owned by Alejandro Pedro Bulgheroni, an Argentinian agricultural entrepreneur, the estate consists of 125 hectares with 30,000 trees. In the last harvest 2,700 quintals of olives were produced, with a yield of 240 hectoliters of oil.
The total production includes two extra-virgin olive oil Chianti Classico Dop, one Toscana Igp and two excellent 100% Italian extra-virgin olive oil, the first from Coratina olive variety and the other a "basic" blend. This is the one chosen by the panel and it is produced from 250 hectares of olive trees in the area of San Giorgio Lucano, in Basilicata.
Related Products