From Calabria Tappo Oro Evo oil by Frantoio Figoli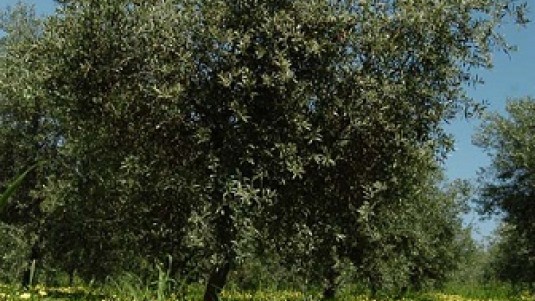 Tappo Oro (Golden Cup) is an extra virgin olive oil from organic farming produced with a blend of two local olive varieties: carolea and cassanese.
Frantoio Figoli was founded over 75 years ago by Leonardo Figoli in Corigliano Calabro, in the province of Cosenza. Passed down from father to son, today it is run by Tommaso, a member of the third generation of the family, and its plants and technology have been developed. There is a 52-hectare specialized olive grove with 13,000 trees, which produced 3,000 quintals of olives in the last harvest, equal to about 328 hectoliters of oil.
Within the Premium Line, we recommend the Extra Virgin Olive Oils Tappo Oro (blend of carolea and cassanese olive varieties) and Tappo Nero (carolea and coratina), from organic farming.
Related Products