Family-run farm with long tradition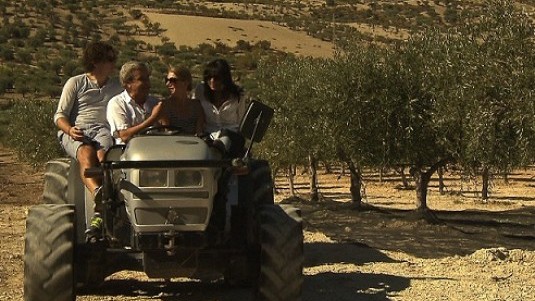 We have been following the farm Mandranova for several years, Giuseppe and Silvia Di Vincenzo have always aimed at improving their excellent results. It is a family-run farm with a long tradition, which today also offers tourist accommodation in ancient structures restored with taste, respecting the original buildings and using ancient materials.
There is a 50-hectare olive grove with 10,000 trees, which produced 1,500 quintals of olives in the last harvest, equal to 250 hectoliters of oil, that have been worked in their own oil mill. There are two Extra Virgin Mandranova single variety, Nocellara and Cerasuola, and we present the second one.
Related Products