Vintage Tunina by Jermann: the White Wine of the Year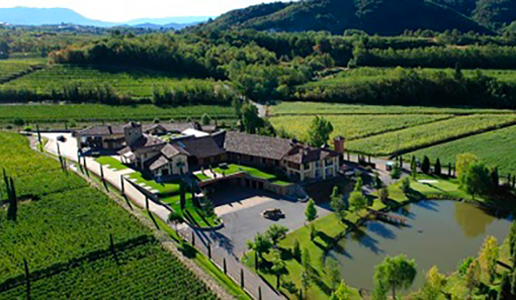 The Vintage tunina 2015 by Silvio Jermann is the White Wine of the year for The Ultimate Guide to Italian Wine 2018.
The first Vintage Tunina was a 1975, when Silvio Jermann has just turned 21 and had no idea that this wine would become an icon in the world for Italian winemaking. Tunina has already turned 40 and is a splendid and youthful lady of wine. To keep her company, Silvio has created a slew of other wines which today make up a formidable line of production for both quality and their ability to age.
Related Products