The Verdicchio of Cingoli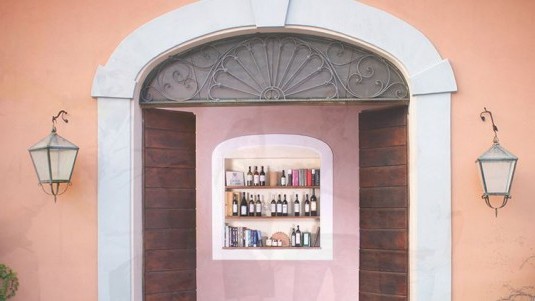 Not everyone knows that the Marche region's most famous appellation has a southern extension outside the province of Ancona. The area of the lovely town of Cingoli includes a mountain of the same name that almost acts like a wall separating its vineyards from those more to the north. What the Verdicchio of Cingoli shares in common with that of Aprio and Cupramonrana is a certain initial closure but its evolution is less mineral and more vegetal in its aromas and the mouthfeel is more articulated, making it more similar to the Verdicchio of Staffolo.
The river that runs through the valley below the town of Cingoli is the Musone which for 500 years marked the southern border of the Maritime Republic of Ancona and was known at the time as the Misco. And this is the name that the Tavignano estate, perhaps the best in the vast, mostly mountainous domain of Cingoli, gives to its best Verdicchio: a Superiore and a Riserva.
Both wines are made with slightly overripe grapes but the sugar residue in the end is never over 3g thus making the wines very dry. After a very brief maceration, without any use of cold temperatures, the wines age on the lees in stainless steel vats. Time is the factor that distinguishes one from the other with the Superiore aging for six months and the Riserva up to a year.
Related Products