The other face of Mamoiada's Granazza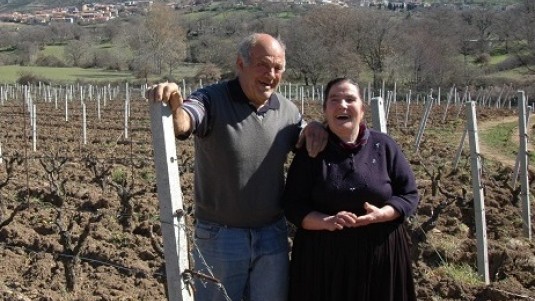 Granazza is a grape variety native to the Sardinian town of Mamoiada where the Sedilesu estate is the only one use it.  The grape has become known to wine lovers thanks to their famous Perda Pinta wine.
This is a fairly mysterious wine, at present we only really know what it is not, which is bold and alcoholic with an undiscovered capacity to age. Sedilesu this year brought out a version made only in stainless steel that demonstrated the grape's incredible versatility.
Related Products