Rediscovering Ruchè from Ferraris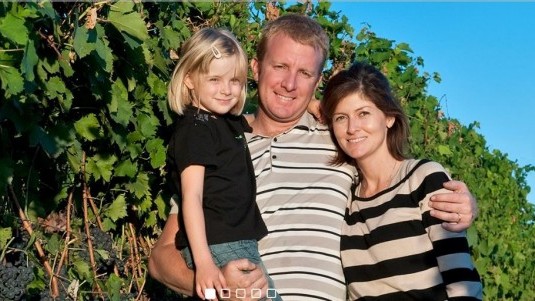 Clàsic 2016 is an extremely pleasing and excellent Ruchè di Castagnole Monferrato from the Agricola Ferraris estate.
Although Agricola Ferraris has its roots in the previous century, it owes its current direction to Luca Ferraris who, right after getting his degree, decided to directly bottle his family's production. The modern winery and estate headquarters were built in 2009 and resulted in a significant and overall improvement in quality.
The estate's standard bearer grape is Ruchè, an ancient and very interesting varietal native to Monferrato which I first became acquainted with in the 1990s thanks to the legendary Mario Pesce's Antica Casa Vinicola Scarpa winery. The grape has aromatic seeds and scents of rose together with very distinct and intriguing notes of spice and at times the wine is slightly tannic. This version from the Ferraris family is particularly well-made and reminded me of the first wines of its kind I tasted. The Ruchè grapes account for half of the estate's some 25-hectares of vineyards situated around the town of Castagnole.
Ferraris
Owner : Luca Ferraris
S.P. 14 Località Rivi, 7
14030 Castagnole Monferrato (AT)
Tel . +39 0141 292202
info@lucaferraris.it
www.ferrarisagricola.com
Year of foundation : 1921
Bottles produced : 180.000
Hectars of vineyard : 21
Related Products