Marche wines from non-native grapes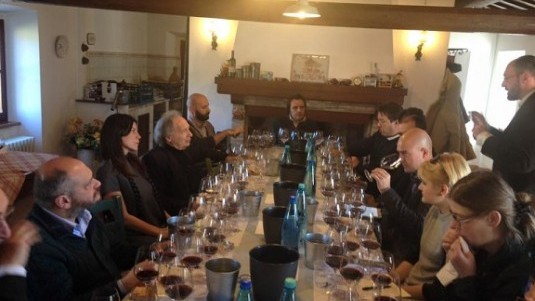 Boccadigabbia is an important producer in the recent history of Italian wine. In the 1990 it grabbed the attention of wine lovers thanks to its Cabernet Sauvignon Akronte that racked up repeated recognitions in trade magazines. Then the Verdicchio phenomenon overtook the Marche region and estates not producing this wine unjustly disappeared from the scene. Boccadigabbia was not immune to this even though it continued to produce great wines from non-native grapes as well as a successful Sangiovese. A similar situation occurred in the area of Rosso Conero.
Today we present two wines instead of one as our tasting of the day, two wines from this estate that impressed me in a particular way.
Related Products