Gaia & Rey, obviously excellent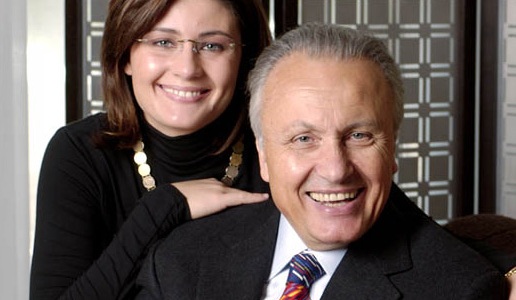 Angelo Gaja's 2015 Chardonnay is again textbook perfect, too early to consume now but already very great.
The fact that Anglo Gaja produces very great wines is well-known around the world. And so we should not be surprised when tasting his latest masterpiece. More often than not people talk about his red wines, of his Barbaresco, and his Chardonnay gets overlooked. This is in part done on purpose by the producer because it is a wine that should age long in the bottle, not months but years, in order to fully appreciate it.
It is for this reason that they never send samples to wine guides for their annual tastings and it is never found in organized tastings. In other words, if you want to try it you have to buy a bottle and it is anything but cheap. I have tasted several different vintages, all several years old, and the best among them was a wonderful 1990 magnum bottle that I had at the end of 2011, making it 21 years old. Today I will turn the tables and review a Gaia & Rey that is still in diapers.
The wine's name shows how it important it is for Angelo: it is in fact named after his first daughter Gaia and her grandmother Clotilde Rey, who often appears in his stories as a central figure in his upbringing. To produce it he takes maniacal care of his vineyards and in the winery uses only the best wood, seeking cleanliness in every minimum detail and great attention paid to every minimal particular. Nothing occurs by chance nor should be overlooked.
The first Chardonnay vineyard was planted in 1979, in Treiso, in a soil that helps preserve the acidity in the wine. Then, ten years later, he planted a new vineyard in Serralunga. According to Angelo, the soil there is even better for the wine than that of Treiso. The wine matures in oak barrels and 19,300 bottles are produced.
Related Products