Finesse, purity and delicacy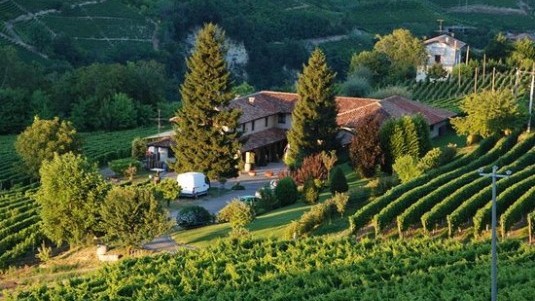 Sometimes when writing about a wine one just wants to say "buy it!" and that's all. But then our job is to try and describe a wine and explain why one should buy it. In the case of Sant'Ilario from Ca' d'Gal the answer is disarmingly simple: it is impossible to imagine a more pleasing wine. Utterly impossible.
Perhaps this is because of the soil, full of chalk, of the vineyards that produce its grapes or perhaps it is the wine's complexity and the unusual fermentation process that begins very slowly with indigenous yeasts and then continues very slowly, no one knows. In any case, the final product is a Moscato d'Asti of heart wrenching finesse, purity, delicacy and contrast. Grapes whipped as if they were egg whites with a pinch of salt added.
Related Products