An 'Amarone' from the South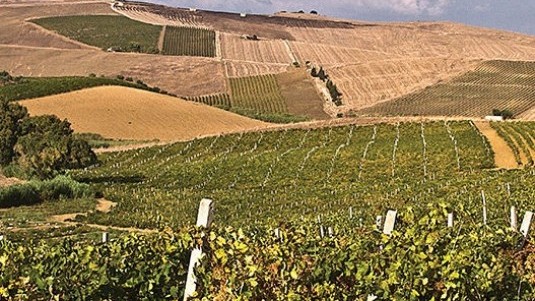 Anyone who thinks you cannot have entrepreneurial spirit and produce numbers as well as quality at the same time is wrong. For sure it is not easy but it is not impossible either. To do this one must be fully aware of their abilities and the different aspects of the market and then act accordingly. A case in point is the Viticoltori Montalto winery in Sicily that produces wine from some 400 hectares of vineyards only some of which it owns, the rest belonging to farmers adhering to the 'Montalto quality protocols'.
Having such a quantity of grapes allows the winery to produce a diverse line of products from wine in a bag/box and wine in a carton to the Barone Montalto wines made with only the best of the best grapes.
One of these is Ammasso, a showcase wine that has won numerous international prizes. This is also because it was conceived more for international palates than Italian ones, while at the same time maintaining a modern style that hints at its origins.
Related Products