Alzero Quintarelli, the bordeaux style of Valpolicella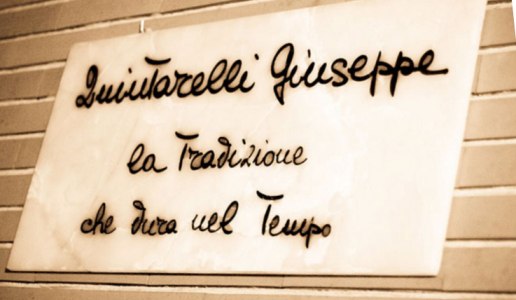 Together with the Amarone that brought Quintarelli worldwide fame, he produces a great wine from Cabernet and Merlot grapes: Alzero.
Giuseppe Quintarelli is no longer with us but his presence is still felt in the winery, where his heirs are seeking to maintain a great tradition that involves not just the wine but the image of the 'Supreme Amarone Craftman'.
It is always an emotional experience to wander through the estate's historic cellar, amid the memories and old bottles that are still splendidly conserved and full of potential and imaginable pleasure. Not all the varieties of wine are regularly bottled given that only the vintages consider up to standard can carry the estate's label.
Not everyone knows that next to the Amarone Quintarelli produces a very unique bordeaux style wine: the Alzero.
Related Products