A wine from strange and unknown grape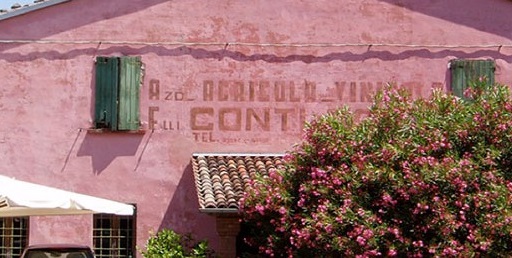 In Italian, "an ghin gò…" is the equivalent in English of the of nursery rhyme that begins "Eeny, meeny, miny moe" and it was chosen  by the histrionic Romagnolo producer Leone Conti for his wine made from Ruggine, a 'strange' white grape that hardly anyone knows. He is not knew to finding novelties from his native land and aside from Ruggine he also cultivates another unknown white grape named Famoso and the more famous Albana, as well as the red grapes Sangiovese and Centesimino.
His estate is above Faenza in a particular favorable area of Oriolo dei Fichi and consists of 23 hectares of vineyards with a mixed soil of clay, line and chalk. The significant temperature variations between day and night enhance the aromas of the grapes and maniacal care of the vines does the rest.
Related Products