A sweet-salty dialectic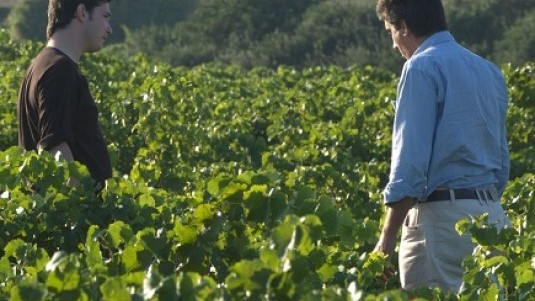 Logudoro, 'lougo dorato' (golden place), an historic area of Sardinia that more or less coincides with the northwestern corner of the island. While it is less known than Gallura, Logudoro has become famous from a wine perspective thanks to Tenuta Dettori.
The estate is near to the sea in Sennori and sits at an altitude of 250m above sea level. It has wild beauty, a place where the sun burns your eyes and the air smells of salt. The same can be said of the wines Tenuta Dettori produces.
Related Products