A not-to-be-missed classic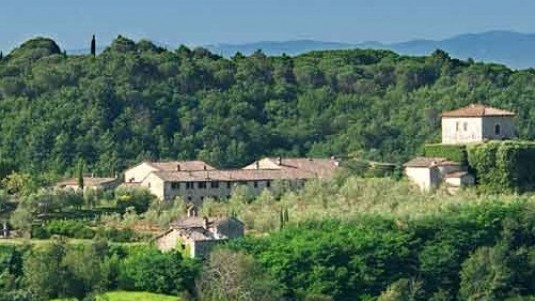 Five years ago, the Riserva 1985 was a shadowy, ruby-colored wine with an array of aromas, a wine that did not stick to the palate and which was, above all, extremely profound. It was a masterpiece we still recall today with a sense of wonder. And the vintage wine? To call it 'stock' is out of the question like the Grande Cuvée from Krug or a Coche Dury Burgundy, and this comparison is in no way an exaggeration.
If you want to 'feel' the full character of Castelnuovo Berardenga, here is the apex in regard to elegance. And this vintage, 2012, is considered exceptional for this area which is rightfully in the hearts of all wine lovers.
Related Products