The great salinity of Carnol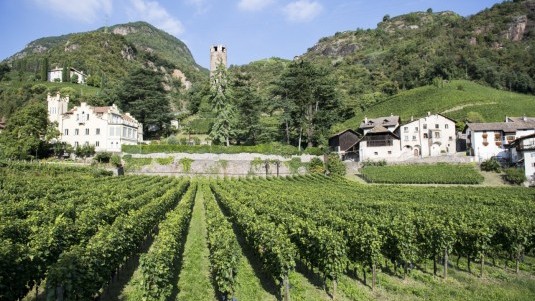 Carnol is a Pinot Bianco cru in Alto Adige where for three generations the Rottensteiner family has been making wine on the porphyritic hills outside Bolzano.
The Rottensteiner family is one of the oldest in Alto Adige and has been involved in farming for many generations, as evidenced by its name that derives from the red soil of the porphyritic hills outside Bolzano. In fact, "stein" means stone and "rot" means red.
The winery was founded in 1956 by Hans Rottensteinner and today it is run by his son Toni and grandson Hannes. From the start their wines were made not only with the grapes from their 10 hectares of vineyards but also using those from the vineyards of 60 or more local winegrowers creating an alliance that still exists today. Each vineyard has its own characteristics that they try to respect and, in fact, most of the wines are single-grape wines, with particular attention paid to Bolzano's typical varietals.
Related Products