L'Auvergne and the sparkling Brut 0 from Grosbot Barbara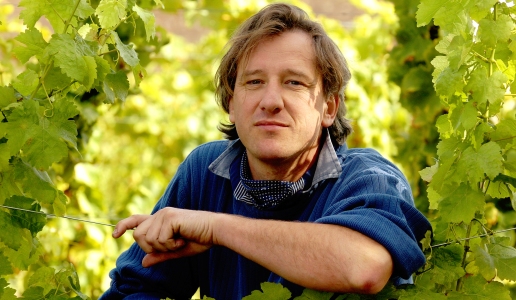 Méthode Traditionelle Domaine Grosbot Barbara is something more than simply wine curiosity.
Even if for convenience Auvergne is often placed wine-wise in the upper Loire Valley, this lesser known wine area at the heart of France, not far from Clermont Ferrand, continues to have a life of its own.
Burgundy-esque from an ampelographical point of view, with Chardonnay, Gamay and Pinot Noir dominating its vineyards, and a continental climate with significant diurnal temperature variations, Auvergne has with Saint-Pourçain one of the most up-and-coming appellations after a past of living in the shadows.
Domaine Grosbot Barbara is the union between the Grosbot family, historic producers, and Denis Barbara, a young enologist who joined them after gaining experience in neighboring Burgundy and other areas.
The results, at least in regard to sparkling wines, are very self-evident and place this Brut 0 among the top produced by the competitive group of Loire sparkling winemakers. Brut 0 is basically a Blanc de Noirs, being made with Gamay, but we can assure you that it is not simply a wine curiosity.
Related Products