K'un, a super-selection from Clara Marcelli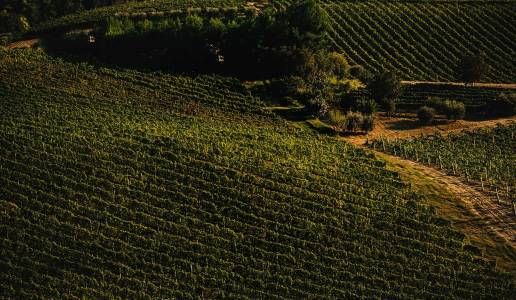 Only Montepulciano grapes are used to make K'un, a wine the small and organic Clara Marcelli estate produces with particular care and with excellent results.
Even if in recent years many small producers in the area of Piceno have stood out for their ambitious (perhaps too much so) wines based on the Grenache varietal, I remain firmly convinced that the best wines in the area can be obtained, as history has proven, using Montepulciano: either by itself or blended with a little Sangiovese.
Wines that are a blend of Montepulciano (the dominate percentage) and Sangiovese are almost always part of the Rosso Piceno appellation, while the IGT Marche Rosso one is reserved for those made using only Montepulciano. This is above all true for the super-selections, like the wine we present today.
Although the name clearly recalls that of the celebrated (and ultra-divisive) Kurni from Oasi degli Angeli, K'un is not the first name that comes to mind when one thinks of a Montepulciano varietal wine from Piceno. Nevertheless, the small Clara Marcelli estate has been producing this excellent wine for some years and it is very representative of the area: with its generous and pleasingly rustic character and fantastic quality/price ratio. This below is a top vintage.
Related Products