Renzi's got the numbers… right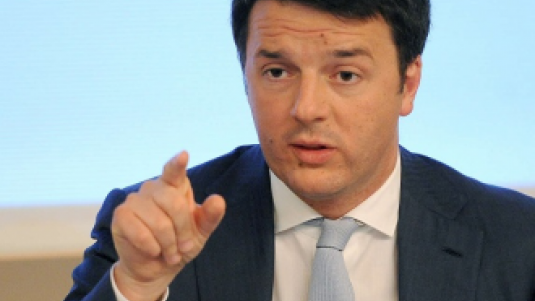 It was a pleasure to hear the interview Italian Premier Matteo Renzi gave to the Rai 3 program 'L'aria che tira' (What's going on) during his recent visit to China. What impressed me the most was the data he cited regarding the imports of Italian wine in China, 6% of the total compared to 53% for French wine, which placed us in sixth place among exports to that country. Usually, we are either first or second and so this was a poor showing.
Renzi was well aware of this and asked how it could be, considering that Italian wines are no worse than French ones, at least for middle-range wines. The problem is that in China, French wine is a status symbol and a wine's organoleptic qualities matter little. And, unfortunately Italy has so far been unable to lift its wine to the level of being a status symbol.
The upcoming Milan Expo, once all the crooks and fraud have been rooted out, represents an excellent opportunity to do this, also in view of the fact that some 500,000 tickets to the event have already been sold to Chinese visitors. However, a lot of preparation till needs to be done. Efficient 'educational' tools need to be created to ensure that the Palazzo del Vino (Wine Palace) - which has none other than Riccardo Cotarella as president and Piero Antinori and Carlo Guerrireri Gonzaga as vice presidents – operates efficiently and effectively. The three key words are information, communication and participation. Were Italy a truly united country we could put together a great team of communicators and producers to work in unison to present Italian wine at its best.
Aside from getting the numbers right, something quite rare for a politician when dealing with wine, Renzi could go even further by investing in a well-prepared project. By controlling the cost and effectiveness of such an initiative, we could then launch a campaign in China in grand style, having as our allies all those tourists who will return home with the landscapes and sensations Italy's vineyards offer still in their hearts and minds. And if they remember those who make and sell the wine as well, this wouldn't be bad either.