Monsters of the keyboard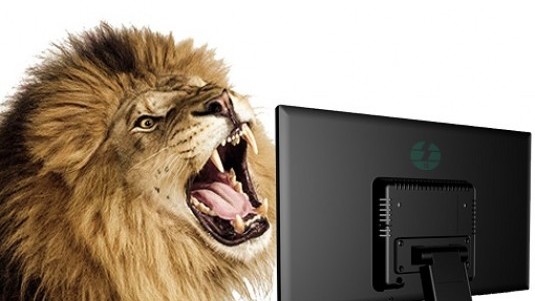 The 1960s and 1970s were the era of great rock concerts in Italy. There were performances by groups like Deep Purple, Led Zeppelin, Pink Floyd, Emerson, Lake and Palmer, Ten Years After and the legendary Rolling Stones, as well as Jimi Hendrix, Frank Zappa and Brian Eno. And in their lineups were those who could rightfully be defined as the "monsters of the keyboard", people like Keith Emerson, John Lord, John Paul Jones and Chick Churchill.
There are still some "monsters of the keyboard" today but they are of a totally different breed. They are people who are psychologically a bit off and who, hiding behind pseudonyms, find an outlet for their own personal dramas by playing big shots on the Web, insulting others left and right, always quick with a put-down or a sarcastic remark to discredit someone or something. A blatant case in point was that of Gianni Morandi who received an avalanche of insults on his blog for simply defending ideas dictated by common sense but which were in contrast to the views of some of his readers. This also occurs in the worlds of wine and food and at times with a vehemence that the subject does not merit and which, from a distance, seems more ridiculous than dangerous. At least in my view. And so is can occur that a wine with the despised 'taste of the '90s' or, worse, an 'international' one is accused of horrible crimes in such violent and trenchant terms that leave not room for retort. This would almost be acceptable if it came from someone who took full responsibility for their opinions by giving their name and surname.  Much worse is when the views are anonymous, from cowards who hide behind a moniker. And while it is true that this is part of the nature of the Web, I don't think it justifies certain cases and those responsible for websites and blogs should exert some form of editorial control and 'banish' those who act in a particularly bad way.
Is this censorship? Yes, it is and I, personally, feel I have every right to censure anyone seeking to defame or commit a media offense. DoctorWine is a journalistic product and I, as editor-in-chief, am responsible for everything it publishes. And I have absolutely no desire to pay the price for something some cretin has written.