Duemilavini 2012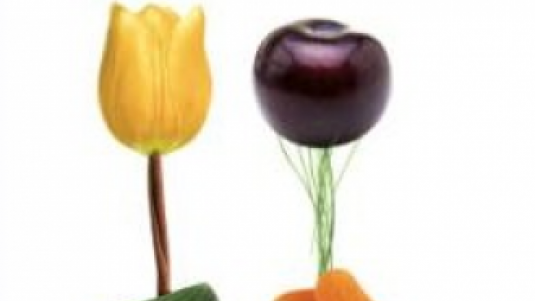 October 31st will see the publication of the 2012 edition of Duemilavini, the Italian wine guide from Bibenda and the Italian Sommelier Association. This year I was also contributed and I am very pleased with the way things went and the opinions expressed.
The guide's name is easily explained. The first edition came out in the year 2000 and at the time Franco Ricci, its creator and chief editor, decided to mark this event by naming the guide after the year. It will work for a millennium, after which who knows.
The wineries, almost 1,700 of them, have been categorised with care. There is a lot of data, the explanations are concise and all the wines have been tasted and evaluated with details on the grape blend given when necessary, while the prices are those suggested by the winemakers themselves.
The mountain of information goes far beyond just simple opinions and this had made this publication, according to Wine News, the most consulted 'trade' guide in Italy. And the issuing an English version of the guide, in a couple of months, is sure to create a stir given the current lack of available information on Italian wine and the wealth of data Duemilavini, in English Bibenda Wine, will provide.
In this year's guide a total of 454 wines were awarded the top Five Bunch rating after having accumulated over 91/100 points in tastings. Those contributing to the guide are not many but are all top professionals with solid technical backgrounds, as I was personally able to ascertain this year.
The tastings were frequent and informal with a freedom to express opinions no less than any of the juries which produce other publications.
At present Duemilavini, like Bibenda magazine, is distributed the close to 40,000 members of the Italian Sommelier Association. The guide is also available in bookshops as well as directly to non-members and winemakers, which should double sales and allow it to set a new record.
Aside from the printed version an application is available online for iPones and iPads .
Further information is available at the website www.bibenda.it