Ciao Roberto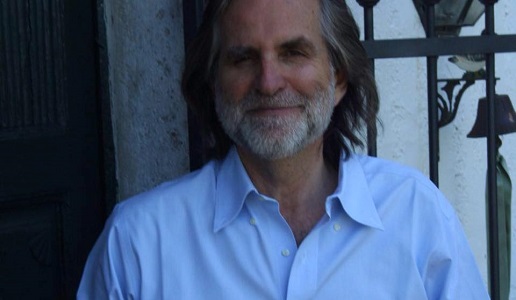 Roberto Felluga was a gentle, elegant and reserved man and he passed away on his tiptoes, which was his style.
Roberto Felluga was a gentle man. He passed away at only 63 years of age after having battled for a few months against a terrible disease. I had hoped he would pull through but he didn't and this affected me deeply and the sadness it caused was, if possible, even deeper.
We knew each other since we were relatively young, when he still hung on every word his father Marco would say. Marco was one of the pioneer producers of white wine in Friuli and at the end of the 1970s he founded Russiz Superiore in Capriva, in the appellation of Collio Goriziano, adding it to his historic estate in Gradisca that for years bore his name. I first met Roberto when was behind a tasting table with his wines at an event organized by VIDE, a winemakers' association inspired by Luigi Veronelli. Aside from Russiz Superior, the tasting also highlighted wineries like Ca' del Bosco, Schiopetto, Capezzana and Le Ragose, just to name a few, and was staged in a big Rome hotel. He was maybe 30 years old and this was one of the first times he represented his family's estate and he seemed a little intimidated.
Maybe it was because we were around the same age, I was four years older than he was, but we hit it off almost immediately and started talking. He told me how he was worried about having to represent his father at the event where he was filling in for his sister Patrizia, who at the time was the one who took part in tastings but who on this occasion could not be present. And so it was up to him to serve their wine to participants, doing so somewhat shyly, almost as if apologizing for having to be there. This is a memory I now recall with great fondness and great sadness.
We ran into each other many times after that, the last being just before the pandemic hit when I was at Russiz Superiore for a vertical tasting of his extraordinary Collio Sauvignon Riserva. He was a gentle, elegant and reserved man and he passed away on his tiptoes, which was his style. Ciao Roberto, wherever you may be.