A dissenting opinion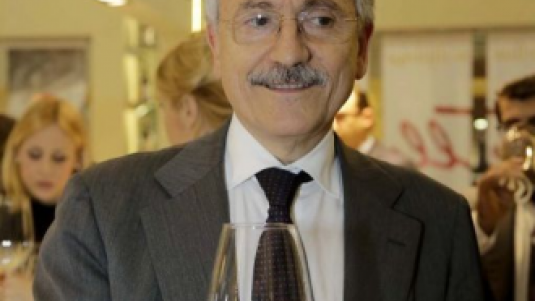 Massimo D'Alema can most certainly be criticized, even sharply, for certain political moves he has made. I, for example, do not think he should have replaced Romano Prodi as premier years ago. What I do not understand is why he has been assailed for selling two thousand or so bottles of wine to a cooperative that now appears to have had shady dealings which have led to the arrest of some if its heads.
Following this logic should they arrest the owners of Louis Roederer because their Cristal was the favorite Champagne of the Casalesi organized crime syndicate? And is proof of this the fact that the province of Caserta was one of the biggest consumers of this particular bubbly? For me D'Alema is an easy target, if not a cheap shot, of a very Italian habit of bashing politicians or celebrities who do anything other than their normal activity. Salerno Mayor De Luca, who is not exactly an expert, has dismissed D'Alema's wines as ''crap'', perhaps hoping to pick up a vote here or there.
The truth is that the wines D'Alema's wife Linda Giuva makes, under the supervision of top Italian enologist Riccardo Cottarello, are not only valid but are very good, something anyone can ascertain for themselves in a blind tasting. I myself have done so and my tasting reports are on public record. All I can add is that I hope that one day I will be able to live in a country where sound judgement and reason prevail over the usual, unbearable propensity to lynch any public figure.