Pleasant Holiday Season from DoctorWine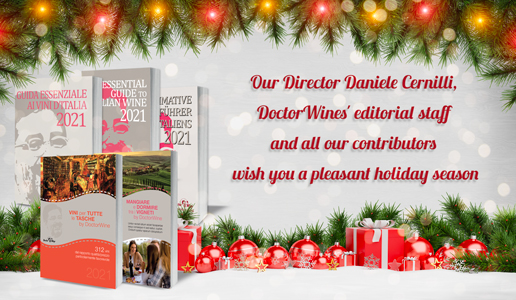 Our Director Daniele Cernilli, DoctorWines' editorial staff and all our contributors wish you a pleasant holiday season.
As always, the newspaper does not go on vacation and you can continue to read our articles day after day, including tomorrow's recipe.
We look forward to seeing you on these pages!