Message in a bottle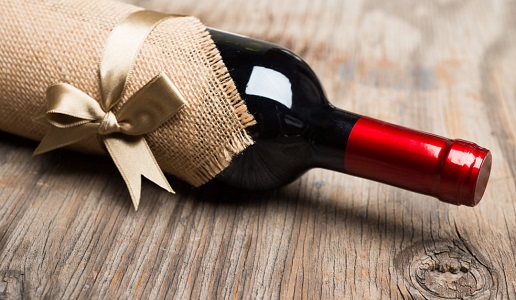 Every wine not only reveals its bouquet and flavor but also evokes its background: a territory, grape, winemaking method, a producer's philosophy… both scientific and humanistic aspects.
Every wine is not just something to drink. The difference between any wine and any other beverage is simple. Wines, because it is correct to refer to them as such, are authentic messages in a bottle, they are flasks of a territory, they say something about places, people and traditions. This along with production methods and different varieties of grapes, which in turn can perhaps identify a territory, particular landscapes and climatic situations.
No other "something to drink" can do all this, can possess an evocative importance, even symbolic, be compared to what the thousands of different types of wine can represent. What this all boils down to is that it is impossible to speak of wine in just terms of organoleptic sensations because it is a much more multifaceted and complex reality, which is also sensorial but above all cultural.
Judging the quality of a wine involves all of this and not just the personal taste of a taster or a sommelier, no matter how skilled and expert they may be. Nor can one just focus on winemaking methods or techniques, which only tell part of the story and perhaps not even the most central, at least in regard to the educational aspect.
Personally, I have always tried to bring together the more humanistic aspects of a wine with its scientific ones, those related to winemaking, the study of viticulture, the countless technical aspects on which production is founded but which alone do not take into account the uniqueness of the world of wine.
Even final evaluations of a wine involve all of this. They are the result of an overall analysis, of how that particular wine is able to represent its origins, which means territory, for sure, but also the year's weather, winegrowing and winemaking choices and even the "philosophical" beliefs of the various producers who put those messages I referred to in a bottle. For me, this is what really matters.
'; $art = str_replace("http://doctorwine.it","https://www.doctorwine.it",$art); $art = str_replace("http://www.doctorwine.it","https://www.doctorwine.it",$art); echo $art; ?>