An unexpected Vinitaly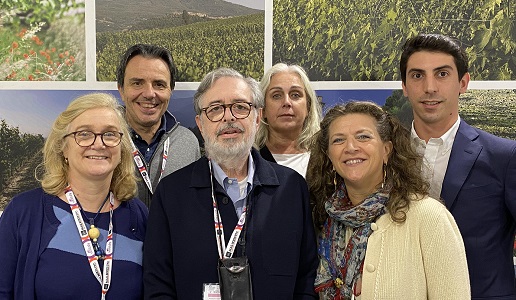 Vinitaly Special Edition wrapped up on Tuesday with everyone leaving satisfied and optimistic.
We can say it without fear of being contradicted: few would have bet that this Vinitaly would be so interesting. The spirit was what one would have expected after a year and a half of virtual meetings, phone calls and emails with the desire to start over stronger than anyone could imagine. What took place satisfied everyone and now let's see why.
For the first time, there were no simple wine lovers and serial drinkers who, truth be told, have been fewer in recent years but who were a significant percentage of participants and whose presence was not always welcome. Visitors to the various stands were above all sector operators, many Italians but also many Europeans and foreigners in general (few Americans but this did not compromise business). To be precise, organizer Veronafiera said in a statement that there were "over 12,000 sector professionals and more than 2,500 buyers (some 22% of the total) from 60 countries".
Visitors found that the stands were essentially organized by group (geographic, by associations, denomination and business interest) which made it easier to understand appellation and terroir and with the focus on tastings and meetings. What's more, all the stands were set up the same, white and linear, with little personalization and, in any case, none that were invasive, which made everything seem much more ordered. There were no colossal stands with two floors or areas to satisfy visitors rather than do business.
In fact, what we saw was a reorganization totally focused on doing business which, let us not forget, is the only reason that producers take part in a trade fair. People were more open to talk, listen and to taste, with a greater readiness to do business and many exhibitors observed how, for the first time in many years, they were once again making deals at Vinitaly.
In other words, in a certain sense this was a return to its roots but also and above all a leap towards the future, one in which fairs should be more orientated towards business and encouraging professional exchanges.
We know that, for Vinitaly Special Edition, Veronafiera had guaranteed the participation of highly qualified foreign operators, from those areas where Italian wine sales are expanding significantly. The result went beyond expectations but also offered an occasion for some serious thought. There is no doubt that the approach taken for this downsized edition was the right one. And this not only for starting over.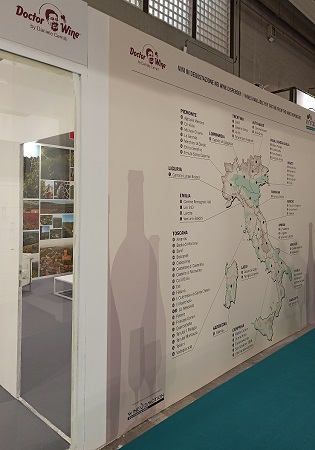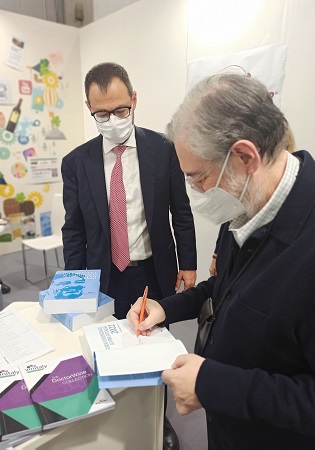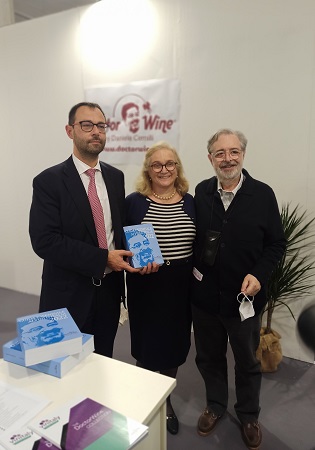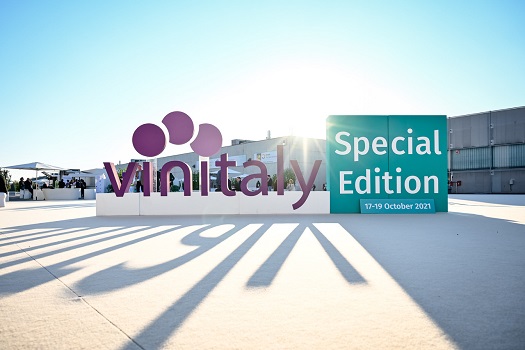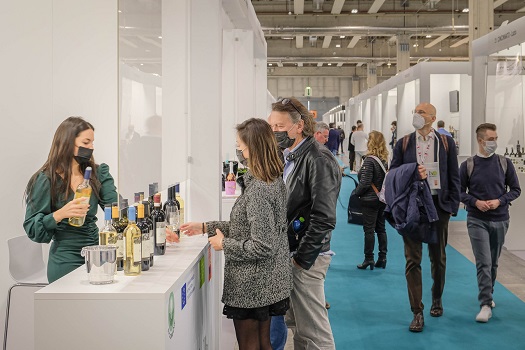 .