Relax at Osteria della Vigna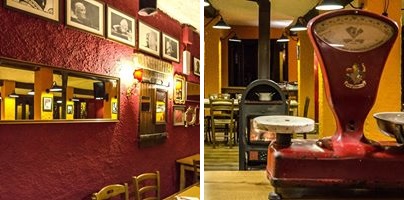 A restaurant where one leaves happy and satisfied thanks to host Guido and chef Igor (as well as the reasonable bill), a type of place that is very difficult to find these days.
This Osteria has been operating for decades in the hills between Pesaro and Cattolica, in the middle of the San Bartolo Park, more precisely on the hill facing Castello di Gradara, in the town of Gabicce. Its name was recently changed (from Osteria delle Miseria, ed.note), when Igor Bardeggia, the young and talented new chef, joined host Guido Iosa and they wanted to better indicate where the inn is located: Vigna del Mare. (A personal aside, if my nickname in the world of wine is "Vignadelmar" it is because of this place and host Guido, who introduced me to fine wine. From him and with him I have drunk everything and more and for over a decade I have been a loyal customer five nights out of seven).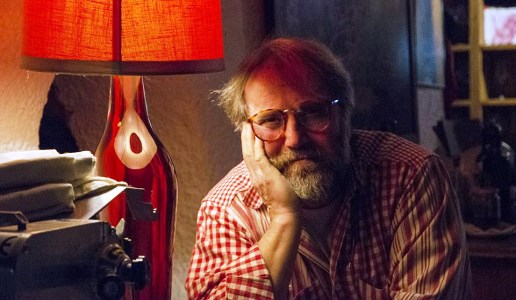 The menu is very focused on home-style food: cold cuts, cheese, pan-cooked vegetables, piadina bread, homemade pasta, meat and fish second courses and a few desserts. The choices are not many but are assorted and change often to ensure everyone is happy. Thewine list is very good, not that long but with fine wines and always some novelties.
This is a not a place that one comes just to eat. One comes here to spend a few hours of total relaxation, in intimacy, surrounded by warm colors, listening to only great music (sometimes live) and to experience authentic hospitality, real and not forced. One needs to earn the host's favor but when this happens it is repaid in spades. And this includes what comes out of the kitchen from this young and serious chef who carries on a family tradition.
In good weather you can eat outside, surrounded by green nature and away from the bustle and noise.
When the bill comes you will leave even more happy and content, looking forward to when you will return to a place like this, which unfortunately is becoming harder to find.
Reservations are recommended.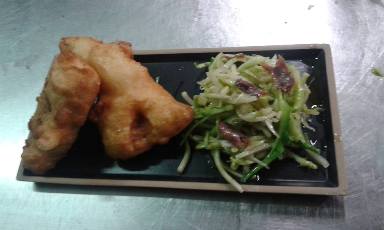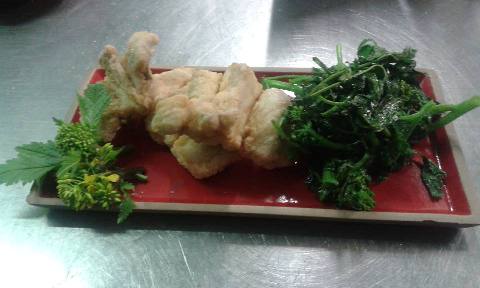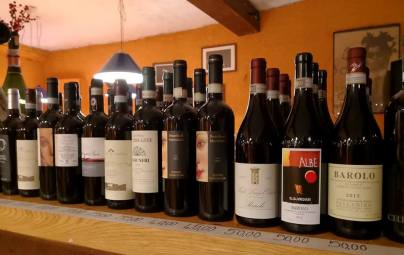 Price: 20 euros excluding wine.
Related Products