3 Rane Ristoro, a small jewel in Lecce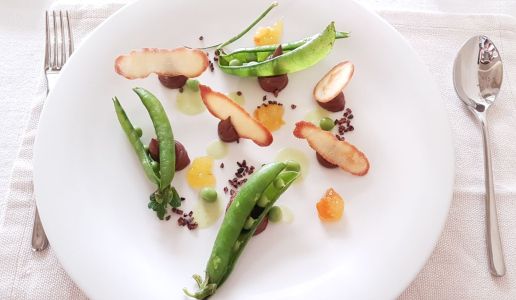 A tiny restaurant with an artisanal cuisine with a France and Piedmont influence and a Salento touch: 3 Rane Ristoro.
This restaurant with its unusual name, which translates The Three Frogs, opened a year ago in the center of Lecce, near the castle. Its owner and chef is Maurizio Raselli, a Piedmont native who may be young but can boast prestigious experiences around the globe, from London to Russia to Asia. He moved to Lecce for love and a desire to start a family and here opened a restaurant that to call small would be an understatement. It has only one room seats just 20 customers, a bathroom and a kitchen, which is also not very large.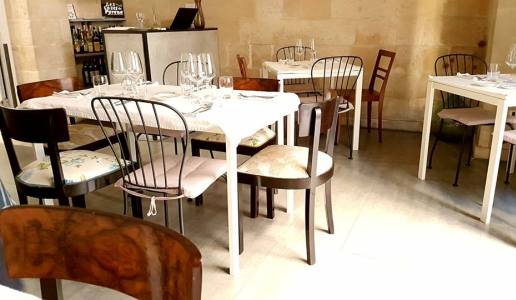 While it may be small, it has everything it needs because the single, competent waiter knows what to suggest and how to make yours a pleasant experience, while the owner-chef will make himself as available as possible to create a dialogue with you.
The menu is short but not too much so and there are a few daily specials, often new ones. Raselli's cuisine is artisanal and very good with a clear Piedmont and French influence, slightly baroque, and a clear Salento touch that you can both see and smell. It is a textured, bold and flavorful cuisine with dishes that present themselves well and are often made with simple, economical ingredients.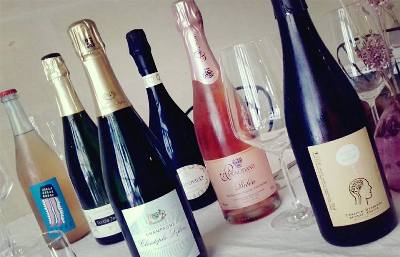 The small wine list has only organic wines, some of which are imported. The prices are very reasonable and if you want to treat yourself, then try the sampler menu, which has prices that are even more alluring. Needless to say it is important to reserve ahead because there is a real possibility that it will already fully booked if you just drop by.
€ 28,00 without wines
3 Rane – Ristoro
Via Camillo Benso Conte di Cavour, 7
73100 Lecce
Tel. +39 3755040165
There is no website but it can be found on facebook: 3raneristoro