Taverna Re Manfredi, Lucanian tradition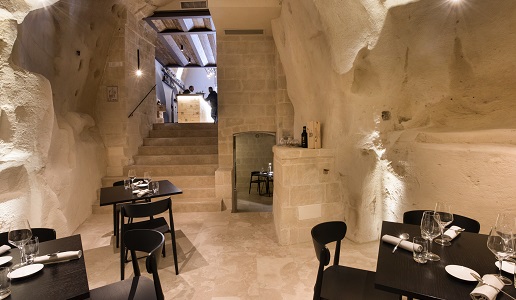 Restaurant, bistrot, wine bar: a multifunctional place to enjoy the atmosphere of the "Sassi" of Matera.
In the Sasso Caveoso of Matera, the Taverna Re Manfredi welcomes its guests among the spectacular stone vaults. A journey through time and history with the rooms dug by man, the exposed walls that leave the atmosphere of the stone alive. It is an intimate and welcoming environment with a space dedicated to the restaurant and bistro. The wine bar offers the opportunity to taste a selection of wines, an expression of the Lucanian territory.
Thanks to the collaboration with Chef Fabrizio Albini and small artisan producers in the area, the spirit of the past blends with a contemporary soul, the traditional Lucanian recipes are shaped here in new forms that make Lucanian produce the real star of the hospitality.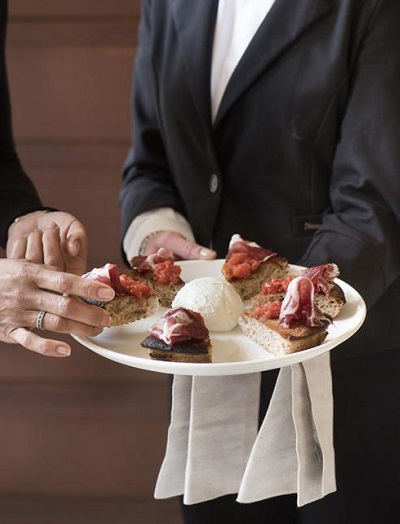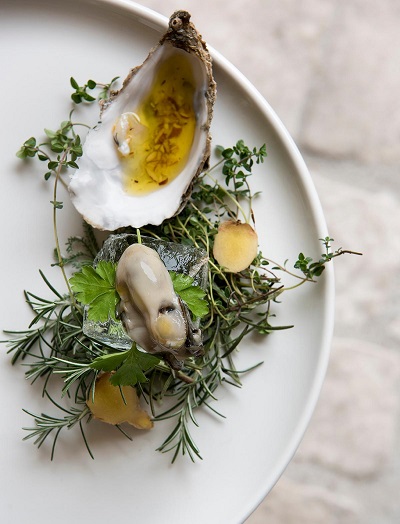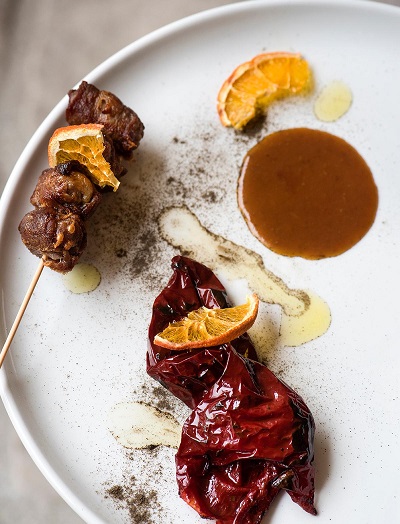 The wine list at Taverna Re Manfredi boasts over 80 labels from every area of Italy and it is carefully designed to complement a wonderful dinner, to toast an important anniversary or simply for a relaxing after-dinner. Is the choice too wide? Do not worry: the waiting staff is always available to help the customer in choosing the right wine.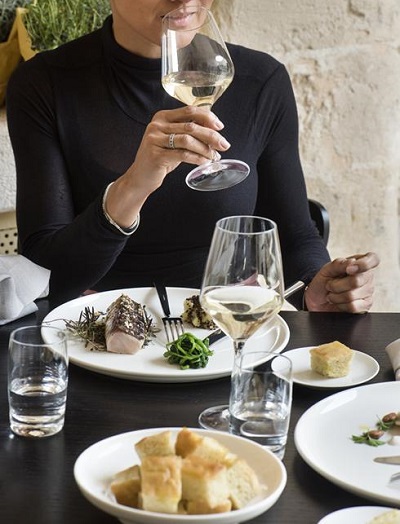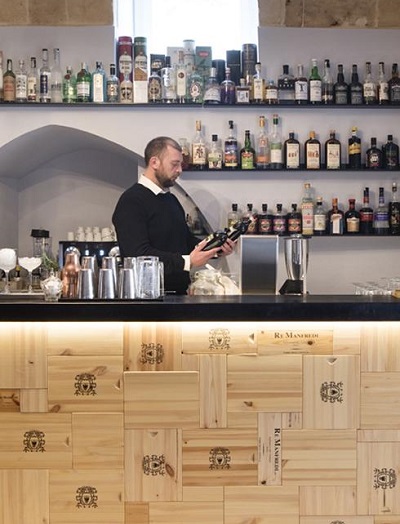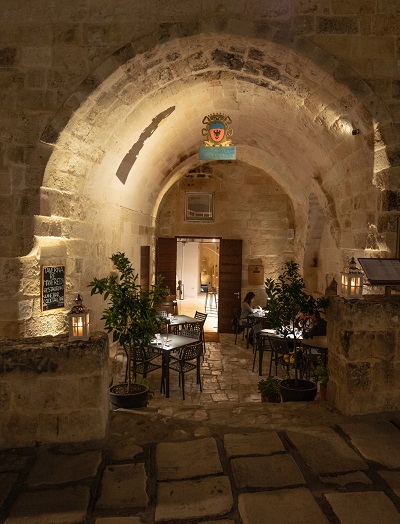 You can enjoy exclusively the intimate and fairy-tale-like atmosphere of the Sassi by hiring the Taverna Re Manfredi for private events: whether they are business dinners or private parties, show cooking or poetry readings. The menu and the layout of the rooms can be bespoken to suit every measure needed.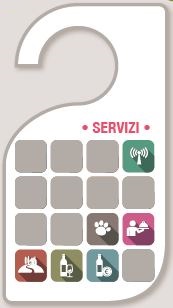 Cost: €€ (up to € 120)
Opening: from March to December
Spoken Languages: English and Russian
Credit Cards Accepted: American Express, Mastercard, Maestro, CartaSì, Contactless
Services: restaurant, wi-fi, pets allowed, tastings, guided visits to the winery, wine direct sale.

Related Products