Organic standards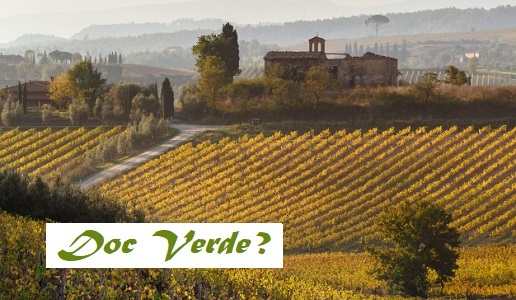 The green transition of the economy is essential for the future, so why not start now planning for a kind of green DOC standard?
For many years now I've been suggesting to producers and the heads of winemakers' associations to adopt, within the limits permitted by current regulations, a kind of organic standard, on the condition that it is recognized by the vast majority of associations. It could be, in other words, a kind of "Green DOC" classification, one that would be, in view of all the limits of current norms regulating organic wine, a step in the right direction towards environmentally sustainable agriculture.
This must, of course, be examined in depth also because it would have to have, first of all, the overall consent of winemakers, also because the organic conversion of a vineyard does not happen overnight and has well-defined costs and regulations. Nevertheless, at a time when the so-called green transition of the economy represents one of the key points of the Recovery Fund, which calls for very significant investments in this direction, it seems logical to me that even the world of wine should be involved in a process that will be central and unavoidable in the coming years.
An organic standard for the controlled designation of origin classification could be something to take into consideration. It is something that will take time, a kind of goal to achieve step-by-step, perhaps also involving a series of criteria for sustainability that extend into other areas and not just those strictly connected to winemaking. For example, things like bottling and packaging just to name a couple. Then there would be a need to adopt this approach on a European level so as not to increase costs just for a single producing country given that conversion to organic methods in production is not cheap.
This is clearly just a point for discussion in order to analyze the problem but, frankly, I think it is one we can begin to calmly embark on now because in order to move in this direction time is of the essence.