We are so social!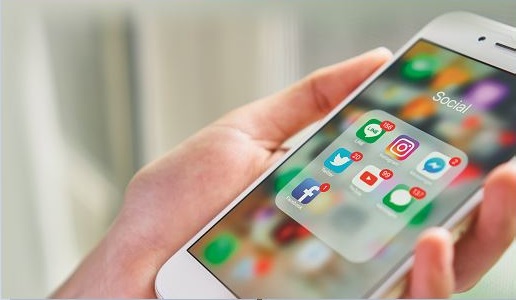 Although all things are relative, for us at DoctorWine, which began as a news and commentary outlet, the idea that we have become a small reference point on the social media is quite a surprise. And even if we were and remain journalists and do not consider ourselves to be influencers, there are numbers that speak for themselves.
I admit I may be somewhat exaggerating, nevertheless, I would like to share with you readers something we can be proud of. We have almost 95,000 followers on Facebook and on Instagram we just recently hit 30,000. We got off to a slow start on other platforms but even there we are constantly gaining ground. Although these numbers may not appear to be outstanding, for a small website that deals with wine and with someone like me who in no way considers themselves to be an "influencer", also due to my age and that I am no techno-wizard, they are not too bad as far as numbers go and for me they are even quite surprising.
Compliments for this most certainly go to Filippo Greco Garattini, who handles our social media activities, and to all our contributors who with their content allow our site to be interesting to many people.
We must also thank those who have bothered to follow us in Italy and abroad, given that a good part of our site is translated into English and we have followers in many countries the world over.
I am well aware that we have not found a cure for the common cold nor are we the Kardashians and that what we do will not save humanity. Nevertheless, let me say that I am happy that our work is both appreciated and followed even in venues different from the printed press media from which many of us here hail from, especially yours truly and Stefania Vinciguerra given that we are both registered professional journalists, which may not seem much but proves that we have passed the state exam and have published many articles.
And so once again, thank you all.