The custodians of the vineyard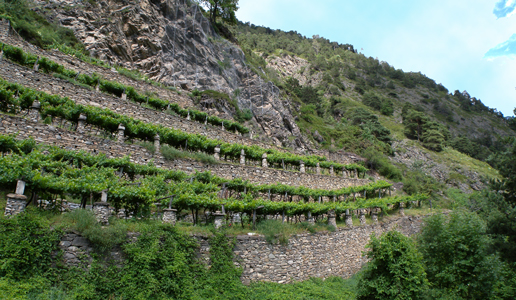 Producers do not limit themselves to just making wine but are actively involved in managing and safeguarding the land. Are you willing to spend a little more for this?
Making wine is not just making wine. And while this may seem to be a banal statement, there are a lot of people who don't know what this simple statement means. It has to do with the fact that there are many aspects to making wine: agricultural, environmental, economic and cultural and these are not simply secondary to the production of a liquid made by fermenting the sugars in grapes. In fact, in ancient times wine was not may just with grapes but also figs, honey and other elements rich in "fermentable" sugars.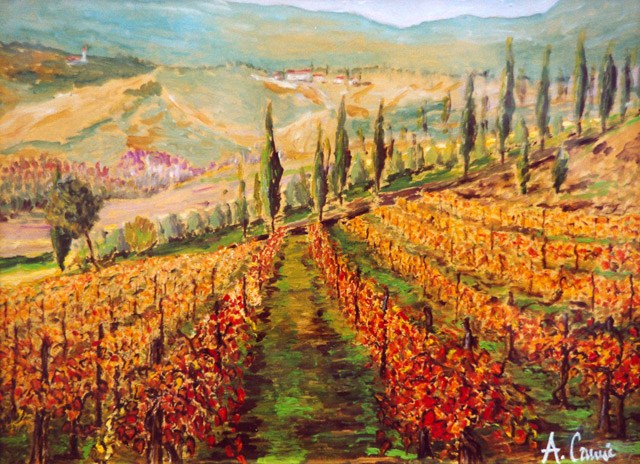 What is important to remember is not that wine made from grapes is what people prefer, historically speaking, but also because those who make wine do not just make wine. They also take care and manage their land. What would Cinque Terre, Ischia and Valtellina be, for example, without those "heroic" vineyards that require walled terraces and maniacal care, land that would otherwise have been abandoned if they were not used for winegrowing. This is an example of how making wine does not just involve making wine.
But then how many people know or care about this? How many are interested and have the sensitivity to know that spending a euro more for a bottle of wine makes a real contribution to safeguarding the land and small, local economies? For sure many do, thousands perhaps, but this is still not enough. And here is where the real problem arises. Wouldn't it be better and more useful to speak less about theoretical eco-sustainability, which too often involves ideology, and dedicated ourselves more to concrete actions, like defending and getting people to know territories that not only produce excellent wines but where producers play a real role in safeguarding the land? This is a simple question that I ask myself and those who read me, from a small web magazine that does not have the presumption of being able to resolve humanity's problems.