Quality and price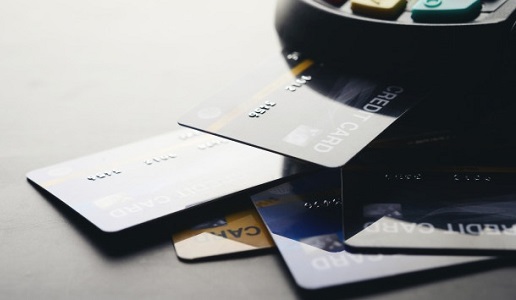 A (low) price is not the single most important factor for selecting a wine. Along with the price, quality is a key factor and this should never be forgotten.
I remember how, back in the mid-1980s, Bartolo Mascarello, the legendary Barolo producer and "country intellectual", maintained that he wanted to sell his wine at a price that even a Fiat worker could afford once a year. At the time, a bottle of his wine at the winery cost around 10,000 lire and the average monthly salary for such a worker was 350,000 lire. This meant that, more or less, a bottle cost a day's pay. Today, the salary is between 1,200 and 1,400 euros and the wine would cost around 40 euros.
The price for that particular wine, as well as for many others, has risen significantly due to domestic and international demand but this is not the point I want to make. What I want to say is that back then, as today, determining the quality/price factor was not cut and dry and to be considered low, the price has to be looked at in the proper context.
A good Barolo for 40 euros has an excellent quality/price ratio, as did Bartolo Mascarello's Barolo in 1985. This because producing a top-quality wine involves costs and production times that are infinitely greater than those for other wines and this needs to be taken into consideration.
Then there are zones and appellations, even entire regions, which offer wines that may be more simple and are made at a lower cost. These have lower prices and sometimes even an acceptable quality level but they cannot be compared to a great Barolo or a great Brunello. "Delicious" wines, as I like to call them, may be different from "great" wines but they are nevertheless important for those desiring to expand their knowledge of wine without maxing out their credit card.
Furthermore, to be honest, drinking a great wine is not something one does every day. This for economic reasons, for sure, but also because opening a particular wine, at least for me, is something very important and should represent a special occasion, or a "conquest" as Luigi Veronelli used to say.
Thus the quality/price ratio needs to be taken into consideration in the proper context. And this without forgetting that it is composed to two words: price but also quality.
Related Articles