Passion and speculation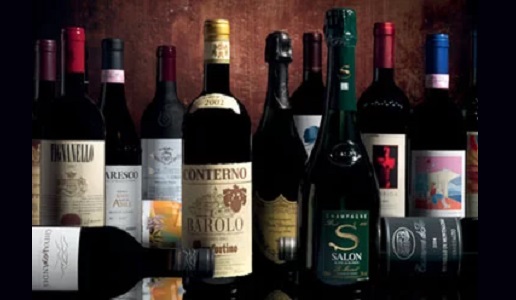 Certain wines have seen their price triple and quadruple from what they are sold for at the winery only because they have become the target of speculation. In other words, these wines are being acquired to be re-sold and not consumed. How sad.
I recently had an interesting exchange of views with our long-time collaborator Marco Manzoli who is a great lover of top-quality wines and is well aware of what they cost at the winery. Our discussion focused on how many "iconic" wines have become totally out of reach for the majority of wine lovers because they have become the object of brazen speculation by those seeking to make truly excessive profit.
A Barolo Riserva Monfortino 2015, for example, costs less than 400 euros plus tax at the winery, obviously sold by apportionment, but in leading wine shops and on-line sites, when you can find it, no goes for no less than 1,000 euros. The latest vintage of Barolo from Maria Teresa Mascarello costs around 80 euros at the winery but it would be difficult if not impossible to find for less than 350 euros elsewhere.
I fully understand that the market is sacred, but certain price hikes seem to me to be more than unjustified because they penalize serious and rigorous producers like Roberto Conterno and Maria Teresa Mascarello, just to cite two examples, and place their wines totally out of reach for true wine lovers. Wine lovers, not speculators, who truly would like to drink these wines and not just re-sell them for profit.
There are countless other examples for both Italian and, above all, French wines, those from Burgundy as well as Bordeaux. I can remember well how several decades ago I, myself, could buy many of these wines and while this may have been only once a year, at least I could do it. Today this would be impossible.
For sure, there are other and much more serious problems in the world. Nevertheless, allow me to stand by Conterno and Mascarello, as well as Marina Burlotto and Paola and Piera Rinaldi and many other very skilled producers who offer their wines at relatively reasonable prices considering their quality and who then see them become the target of speculation and transformed into something that has little to do with those who could truly appreciate them.