Italian paranoia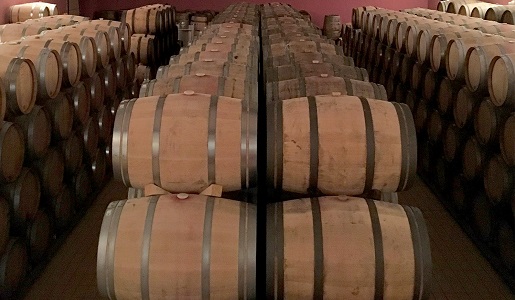 Incredible as it may seem, today there are still those who criticize wine in regard to method instead of how it reflects a territory.
When possible, I like to read articles about Italian wine by my Italian and foreign colleagues, not only to update myself but also out of curiosity. I always find interesting those by Tom Hyland in Forbes (I really like his one on Grillo), while those of Monica Larner in Wine Advocate clearly derive from first-hand experience (including her views on Barolo 2016). Unfortunately, I often come across articles in Italian publications that depress me not so much because of the evaluations expressed (everyone is obviously free to judge according to their own benchmarks) but because of reasons why certain wines are "dismissed".
Incredible as it may seem, in 2020 there are still some critics who focus on winemaking methods rather than territoriality, branding as cretin those producers who they believe do not appear to know how to mature their wine. Not only that, but their mentality is the same as 30 years ago when it comes to using barriques in a certain area.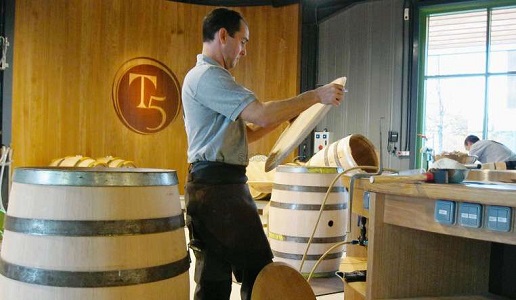 The fact is, many of my dear Italian colleagues systematically dismiss all wines matured in barriques, which are often the top of the line for various producers, according to two "mantras": you can sense the barriques, there are all kinds of vanilla sensations and the wine is too muscular and it's all wrong. They thus focus on method and not ideas.
There have always been and will continue to be cases in which the use of wood was excessive, but this has to do with the use of a tool and not the tool itself and a critic should know the difference. This also in view of the fact that there are many different barrique producers and each tonnellerie produces various types of barriques and thus "the" barrique does not exist. Furthermore, to demonize a device that is used to make the world's greatest wines, some of them Italian, is not only a bit demagogic but also not very constructive. Not only that, but to pontificate that for a certain varietal the use of barriques is wrong is a position that may have made sense in the 1980s (when we were still very "ignorant") but certainly does not today.
Those who argue that wine made from Grenache grapes should not be matured in barriques, for example, should perhaps taste some of the various Bordò del Piceno which, despite the name, are made from Grenache. And, the truth be told, are matured in barriques.