Happy summer break by DoctorWine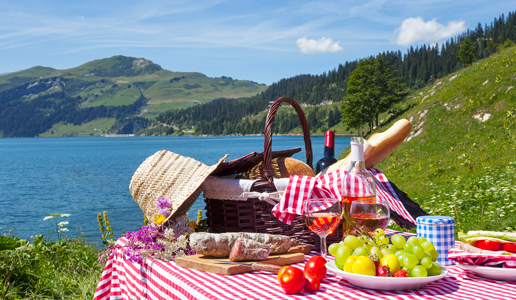 As usual DoctorWine stops the week of the 15th of August and wishes you peaceful and restful days whether by the sea, in the mountains...or among the vineyards.
Happy vacations to those who are leaving or have already left, and happy return to those who have already enjoyed their days of relaxation. We have recently given the "of for printing" for our ninth edition of Tthe Essential Guide to Italian Wines, and we are catching our breath to start full steam ahead again with the organization of the presentations to be held on September 24 and 25 in Milan (at the Hotel Principe di Savoia) and in Rome on October 9 (Spazio Novecento).
See you again among these virtual pages on Monday, August 22, as always with the editorial by editor Daniele Cernilli.