The chosen Prosecco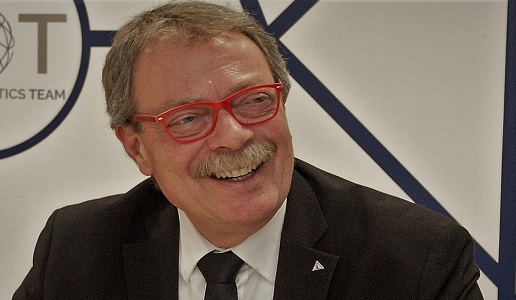 Andrea Staro Karlander's passion for wine helps him make excellent selections beginning with Prosecco, like his Valdobbiadene Prosecco Superiore Perfetto Fuoco Extra Dry from Divinae Ignis.
Andrea Staro Karlander was born in Goriza, made Treviso his home but resides in Piedmont. For some time now he has been acquiring small quantities of bulk Prosecco which he then carbonates to produce a small line of top-quality products. This type of activity is almost exclusively done by the very commercial brands, which are offered at very low prices but are of questionable quality. In this particular case, be it because of Andrea's passion for wine, which leads he to make very careful selections, be it because of the small quantities he buys, which allows him to make very serious selections, the result is decidedly surprising.
Valdobbiadene Prosecco Superiore Perfetto Fuoco Extra Dry from the Divinae Ignis estate, a mysterious and almost esoteric name, is truly delicious and does not cost that much, even if it is not cheap considering its category.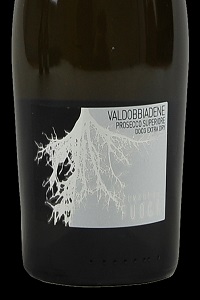 Valdobbiadene Prosecco Superiore Extra Dry Perfetto Fuoco
86/100 - € 9,50
Made from Glera grapes using the Charmat Method for the carbonation. The wine has a pale yellow-green color and a thick and continuous effervescence. The lovely bouquet is clear and typical with delicate floral notes of wisteria, flint and hints of yellow fruit. The mouthfeel is taut with a very pleasing and encompassing carbonation that makes it pleasingly drinkable. The finish is adequately persistent.
Related Products