Santa Chiara Morisfarms, a white wine from Maremma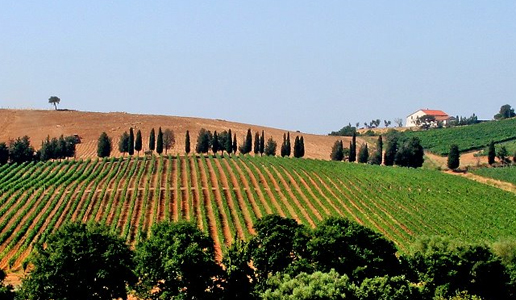 Morisfarms is a winery mostly known for its red wines but the Santa Chiara Monteregio di Massa Marittima bianco Doc demonstrates that when you know how to make good wines the color is not important.
The winery founded by Gualtiero Moris and lead by his son-in-law, Adolfo Parentini, represents one of the stronghold of Maremma. Divided between Massa Marittima and Scansano it has always presented wines of great personality and high quality. The style is modern-classic style with a very laic use of wood in wines. Here was born the Avvoltore, one of the iconic wines of Maremma. In the last years with the arrival of his son Giulio, the winery has taken a moderate modernist style with a more fruity aromatic profile. The falcon (locally called 'avvoltore') continues to fly high and this white blend demonstrates that the winery doesn't make only good reds.
Related Products